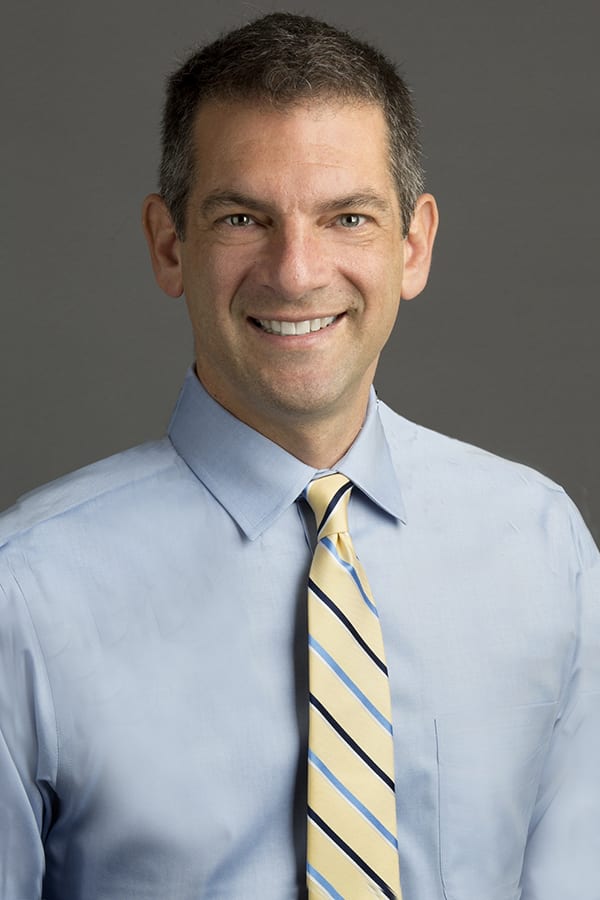 Meet Dr. Blair
Dr. Blair is well known in the Tucson community having practiced here since 2005. He is excited to open Tucson Pediatric Cardiology. His referring providers, patients and families know him to provide expert pediatric cardiology care in a welcoming environment. Dr. Blair sees newborns through young adults as well as expectant mothers referred from an obstetrician. He is on staff at all major hospitals in Tucson and is accepting all major health plans.
Originally from Memphis, TN, Dr. Blair received his MD from the University of Tennessee. He then served his internship/residency at the University of Texas, Southwestern in Dallas and did his Fellowship training in Pediatric Cardiology at Vanderbilt University.
His career includes experience at Arizona Pediatric Cardiology/Phoenix Children's Medical Group. On Valentine's Day 2020 Dr. Blair opened Tucson Pediatric Cardiology, a patient-centered practice, serving families in a warm and welcoming setting.
To learn more about Dr. Blair, download his CV.
Do you have a question about your child's heart health?